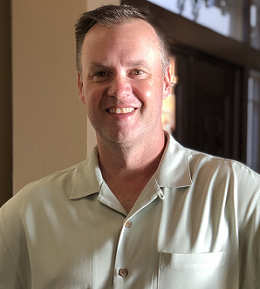 James Noble, Owner
James has owed PPM officially since 2007, when it became Prescient Practice Management, Inc. He has established multiple business lines and has grown the catalog with complimenting services to billing and collections. His consulting background in software development has allowed more automated workflows via certified interfaces, and information services.
James' approach is to shed the vendor label and become a trusted partner and help growth and development initiatives by utilizing benchmark workflows and predictive analytics. The dynamic approach to onboarding new client partners allows for constant measuring of success variables, and making adjustments to processes. Revenue is our primary responsibility, and mitigating aged receivables and optimizing cash flow is how we are measured.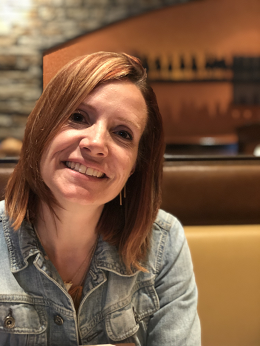 Tracy Noble, Vice President
Tracy is a former business software consultant and trainer, and has implemented and trained very large organizations on how to effectively utilize their new infrastructures. She is directly responsible for operations, including onboarding new clients, technology interfaces, determining data elements for reporting outputs, compiling and publishing productivity statistics, and direct communication with our client partners. Her office efficiency has allowed for rapid onboarding, and mitigating revenue lapses.
The approach Tracy takes for different facets of the client partner experience includes methodologies customized based on the communication requests and capabilities of our clients. She is well versed in PHI compliance, and manages accounts receivables effectively. She has been exclusively with PPM since 2015, and is a very big part of the growth and development of our organization.
Contact Information
Telephone: 630.424.1122 x110